Are you a Sri Lankan artist ?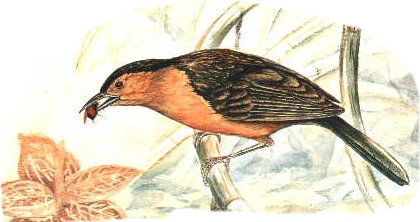 Sri Lanka Jyotisha is one of the top 10 Sri Lankan Web Sites.
During the year 2002 this site is planning to have a major redesign. Giving the site an unique Sri Lankan look and feel by featuring the works of art of a talented Sri Lankan artist and helping him to get his work, world wide exposure.
The theme of art works will be the Sri Lankan Traditions and the culture where, astrology is an integral part. Such as "Akuru Kiyaweema" , "Indul Katagaama", "Aurudu Charithra" ect.
Water Colour paintings of 6 X 4 inches will be ideal. A sample picture is in this page. It is a part of a painting by world famous wild life artist Dr. Prithivraj Fernando.