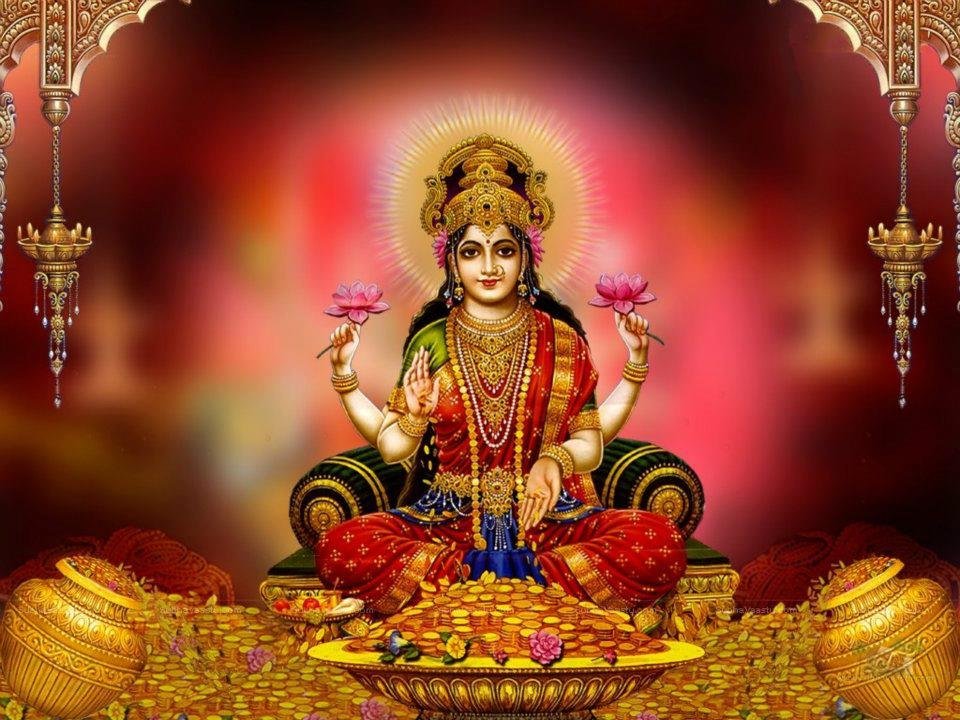 Lakshmi, is the goddess of wealth and prosperity. Chant her mantra to be rich, for promotion in job, for success and personal virtues. The mantra will help you to bring good luck and fortune.

AUM MAHALAKSHMYAYE VIDMAHE
VISHNUPRIYAYE DHI-MAHI
TANNO LAKSHMIH PRACHODAYAT
Chant the mantra at least 21 times with sincerity and devotion and ask the blessings of Goddes Sri Lakshmi and who ever the god or godess you have faith. Then click "Pick my Lucky Numbers Button"
Play with worlds biggest lotteries... as you can buy your official lottery tickets from all over the world ... by pressing the banner below
Win millions...!!!..Using the lucky numbers you generated here ... It may be your lucky day Who Knows !!
Do not worry ..Only two things can happen .... The worse is that you will be a few $ poorer or Else You will be a big winner or a Millionaire..