Malefic Effects of Sun
Ravi Apala
Jyotish - The Vedic Astrology of
Lanka India Nepal and Tibet

Related Links : |Buddhism |Hinduism |Vedicworld| Buddhist Links |Hindu Links | Ayurveda |Ayurveda Links| Jyotish |Jyotish Links |Yoga |Yoga Links |Vastu |Vastu Links |Vedic culture | Astrology related Traditions |Auspicious Days | Auspicious Direction |Rahukala |Panchanga | Remedies for Malefic effects of 9 Planets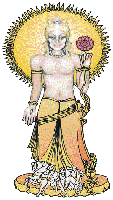 Problems signified by Sun are weak eye sight, headache, disturbance of blood circulation bone weaknesses, palpitation of heart and inflammatory conditions etc.

Sun Stotra

Japaakusumasa.nkaashaM kaashyapeyaM mahadyutim.h .
tamo.ariM sarvapaapaghnaM praNato.asmi divaakaram.h ..


I pray to the Sun, the day-maker, destroyer of
all sins, the enemy of darkness, of great
brilliance, the descendent of Kaashyapa, the
one who shines like the japaa flower.

Donate wheat, or sugar candy to a middle aged male government leader or an officer at 12:00 noon on a Sunday.

MANTRA: To be chanted on Sunday morning at sunrise, especially during Sun transits and major or minor Sun periods:

Surya seed mantra: Aum hram hrim hraum sah suryaya namah.

RESULT: The planetary diety Surya is propitiated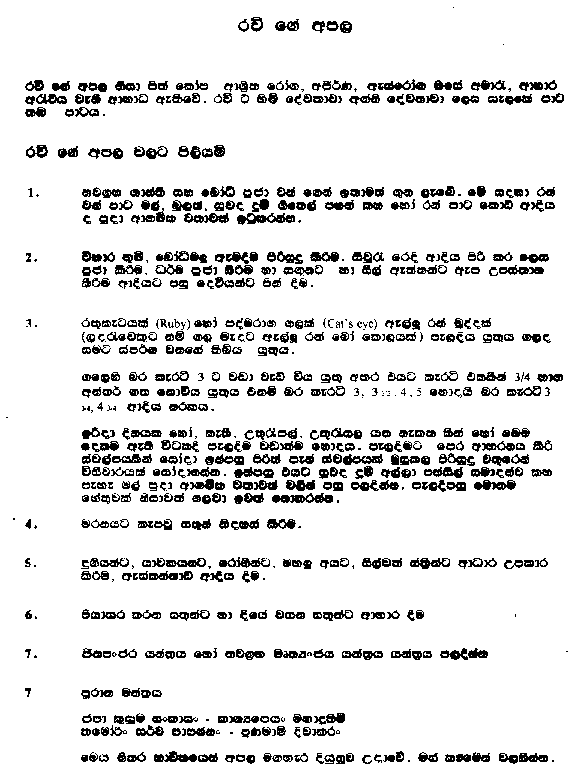 Unique in this site
Book of Life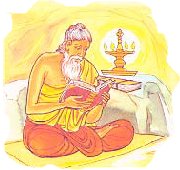 There are hundreds of really fine Astrology web sites and thousands of good Astrologers. If you know of a one, then please try to use his/her services as much as possible.
The only thing an another good astrologer or a site will not be able to provide you and available exclusively from me is the unique Full Life Reading described at left. You will not get it from any where else.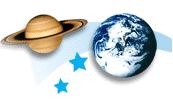 Horoscope
View the daily, weekly and yearly horoscopes for each birth sign..