Popular Interactive Astrology Pages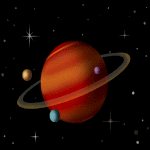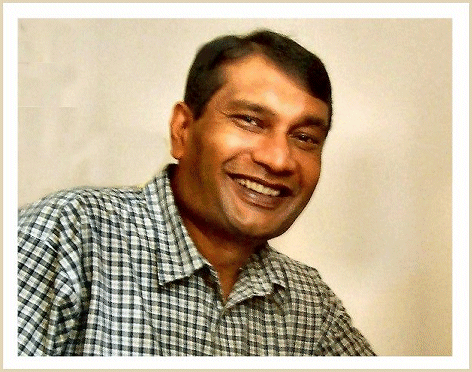 This is my personnel web site. I maintain this site because, both Hindu Astrology and web design are my hobbies for many years and wish to share my interest with you. Like myself, have you ever looked at your life in a different angle ?. Why good or bad things happen to us ?. Is it pure coincidence, or is there at least a certain bit of a predictable pattern ?.

Spend a few minutes with me here and experiment with the free readings to find it out yourself. I assure you this is genuine Astrology of East.

This site is one of the very first Hindu Astrology websites appeared in the Net and now more that 10 years old. To See how this web site looked ten years ago. Go to Wayback Machine

With Regards,
Lakshman Abeykoon M.Sc. Contact

I am living in Melbourne phone +613 9548 1613
Face book : http://www.facebook.com/Jyothirvidya


How to consult me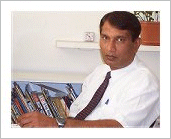 It is easy - - - Please click here to contact me.

To say modestly, I have more than 20 years of experience in Hindu Vedic astrology. This web site itself which I made entirely by myself is now more than 10 years in the web.

Life is a journey. Horoscope is the map. So why do not you read the map ?. It is always better to know what lies ahead and what will happen to, your health, wealth and relationships in the coming years. If you are not a believer, then give it a try just for the fun of it at least. Then you can judge for yourself. I assure you that, with my help, you can discover your Destiny.


Preview
Your Astrological Book of life
English Horoscope Reading
Sinhalese Horoscope Reading

Related Links : |Services |Contact

English Full Life Reading
Want to discover your destiny ? orLooking for an unforgettable Birth Day Gift for somebody you know ?
The Sinhalese Full Life Reading
The book of life preview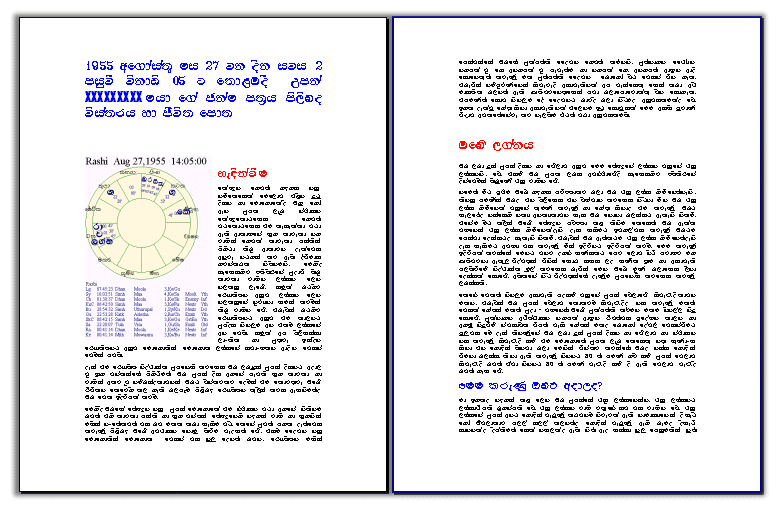 The Full Life Reading is not a vague computer generated report. It is a personally prepared unique, individual genuine reading which is Word processed in MS Word Format.
Do I really need a Full Reading ?
What is in there useful for me ! Click Here
A Sample of a typical Sinhala Full Life Reading is given below. Please Note that, this Full Life Reading is available only from "Sri Lanka Jyotisha" and there is nowhere else you can get such a reading.
2014 Note: This page I originally wrote in year 2001 at that time the reading was priced 78$ and the opportunity to ask a question was not offered,
Currently (Year 2014) I am offering two options of Readings:
The current pricing is as following : (Price for a reading for one person )
Option A . Full reading + 5 years yearly predictions + answering of 1 question
The price is $ 85 US (7$ more than the 2001 price) . This option includes year by year breakdown up to 5 years but not the monthly readings
Option B. Full reading + 5 years yearly predictions + 5 years monthly predictions called Varshaphal + answering of 3 questions
A huge reading of about 50 5ages excluding charts - $145 US My personal opinion is this is the best you can get as I am personally doing it.
This option includes up to 5 years of month by month break down of predictions roughly about 60 or more months (Additional 25 or more pages) of predictions useful for indepth understanding of what to be expected from each month for the next 5 years.
What is the full life reading. (Summary)
It is an individually focused well written document.

You can not get this reading from any other place.

Cost of preparation is 78US$ and the reading contains the following

Part 1: Starts with describing how do you look like or your physical features, mental tendencies and personality. (around. 4 - 6 pages)
Part 2: Then the reading will describe the important happenings in your life and will go in to details of the finer points and features. Such as the areas of learning you are good at, your talents, the areas of occupation you can easily be successful, your likes and dislikes, your marriage, your relationship with your family and children and many other details of your life as whole. (around 6-10 pages including charts)
Part 3: The third part of the reading covers the periods of your life. Your past, present and the future. What happened and when ? And what things will be happening in the future and when ?. How was last 2 years. How is this year ? ( your income and properties, work and employment, family and home life, education and health) What will be happening ( in detail ) for the next 5 to10 years. What are your good times. What are the bad times. How to overcome the bad effects of planets and what are the inexpensive and simple remedies which will bring you good fortune. (around 5 - 7 pages)
Part 4: Covers details about Your health, finance, romance and marriage, ideal match, domestic environment, profession, lucky days, lucky numbers, lucky colours and lucky stones. (around 1 -2 pages)
I can offer the full reading for only a limited number of people at a given period of time, as it requires a lot of time to prepare a single reading and I need about 4-5 days to complete one. Though I do this as my hobby, you may understand that there is material and time cost attached with it such as site fees, connection fees, depreciation of hardware and value of my free time ect. Therefore the Full reading is not a free offer. Even though I would really like to do it that way.
A Sample of a typical English Full Life Reading is given below. The pictures of different Astrological charts you see in the reading are inserted to Word Document as GIF Image files. Once the reading is completed, it will be emailed to you directly.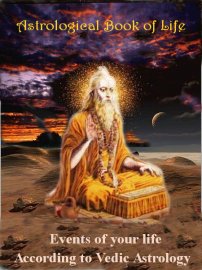 Cost of preparation of a Full Life Reading is 85 US$ .
Please Note that, this Full Life Reading is available only from "Sri Lanka Jyotisha" and there is nowhere else you can get such a reading. Though, my reading is offered to you as the best, I do not wish to push mine for a hard sell. I maintain this site as a hobby and it is not a commercial astrological venture and therefore, you are free to shop around if you wish. But I know well that, you will return to me some day, if you are really looking for a good reading. As I am confident that my reading is the best. And you will not be able to substitute my reading with any other.